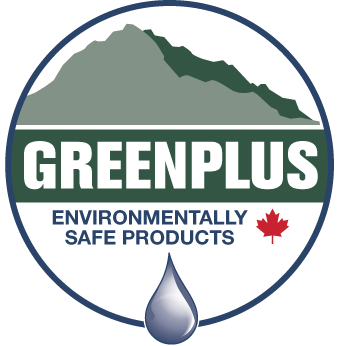 GREENPLUS HYDRAULIC FLUID ES
Control Chemical (1989) Corporation
Hydraulic Fluid ES
GREENPLUS HYDRAULIC FLUID ES
ABOUT US
We at Control Chemical (1989) Corporation are 100% behind our products and we know that established habits are hard to change, that is why we put together lists of facts explaining the benefits of using our line of products:
Cost Saving Benefits
No risk to workers health and safety
Reduces cleanup following spills
Site reclamation cost reduction
No fines for sheening
Disposal costs are lower
Fluid Facts
All Greenplus products are not just rapidly biodegradable, operator safe and made from renewable resources but environmentally safe.
One litre of petroleum-based oil can contaminate up to two million litres of water.
Vegetable oil-based lubricants (Greenplus) do not contribute to the greenhouse effect.
Continued use of Greenplus Air-Lube ES has extended the useful life of packings on duplex and triplex pumps up to 700%.
CONTACT US
Control Chemical (1989) Corporation
7016 – 30 St SE
Calgary, Alberta
T2C 1N9 Canada
Phone.: +1 (403) 720-7049
Fax: +1 (403) 720-4951
North America: 1-800-598-7636
USA: 1-888-682-6040
Certification Contact: 1-800-267-6840
Email: info@greenpluslubes.com