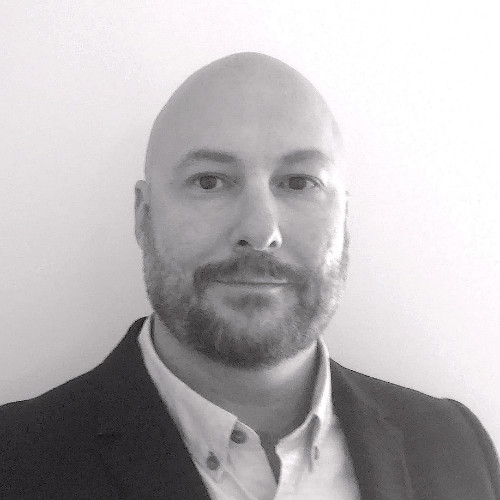 Andrew Wiebe
Senior Advisor
Andrew is an atmospheric scientist with over 15 years experience in Australia, New Zealand and Canada. His core fields of expertise are boundary layer meteorology, numerical weather prediction, operational forecasting, climate analysis, dispersion modelling, industrial emission inventories, statistical analysis, data aggregation and data integration.
He has extensive experience in high-performance computing infrastructures and emergent internet technologies that take advantage of the vast amounts of data produced by satellites, monitoring networks, statistical and numerical modelling. Andrew has worked with various stakeholders including government ministries, community groups and industry representatives, bringing a robust scientific rigour and ethics to every interaction. He is an experienced climate risk analyst following the ISO 31000:2099 Risk Management – Principles and Guidelines and has appeared in several court proceedings as an expert witness.
Andrew is a current member of the Canadian Meteorological and Oceanic Society and the former chairperson of the Australian Meteorological and Oceanic Society – Queensland. He has authored and co-authored several peer-reviewed journal articles and presented at numerous conference proceedings in the fields of Air Quality, Meteorology, Climate Science and Climate Adaptation.
Direct Contact
Phone: +1 604 506 7272
Email: andrew@globe.ca