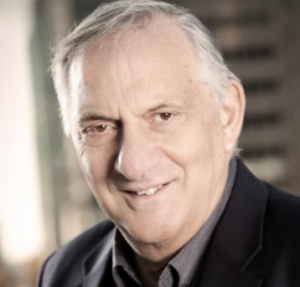 Frank Came
Senior Advisor
Frank has been part of the GLOBE Group in various capacities since its inception in 1993. He brings to the Group extensive experience in policy and program development on environmental and sustainable development, both in business and government.
Currently acting as Managing Director for GLOBE Advisors, Frank has served as the Project Director for several initiatives including the Globe Mentorship Program which helped prepare pre-commercial and early-stage companies to bring their products and technologies to the commercial marketplace. He has directed several major consulting projects related to carbon sequestration and insurance costing in the construction sector, as well as Labour Force Development in the Shipping Sector and Zero Waste Management.
Frank headed the West Coast Clean Economy Report project (prepared for the Pacific Coast Collaborative), and the Canadian Clean Energy Technology Insight Report, prepared for the National Research Council of Canada. He also led a consulting project on behalf of UN-HABITAT to establish an International Urban Training Centre in Gangwon Province in South Korea.
Frank is the author of numerous major reports on the environmental technologies and services sector and has served as President of the BC Environment Industries Association. As a gifted writer, he further contributes to key issues in environmental sustainability through his work as Editor of the GLOBE-Net News portal.
Prior to his years with the Globe Group Frank served in various senior positions in the federal Treasury Board Secretariat, the Privy Council Office, and as a Director General at Western Economic Diversification Canada. Frank's work touches nearly all of GLOBE's projects.
Contact Info
Phone: +1 (778) 229-7461
Email: frank.came@globe.ca