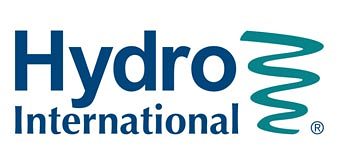 DOWNSTREAM DEFENDER®
Hydro International
Stormwater
DOWNSTREAM DEFENDER®
ABOUT US
We are a global company who provide advanced products, services and expertise to help municipal, industrial and construction customers to improve their water management processes, increase operational performance and reduce environmental impact.
With over 30 years of experience and a reputation for engineering excellence, businesses and public organizations all over the world rely on our products and services to reduce flood risk, improve water treatment and protect the environment from water pollution.
Headquartered in Clevedon, UK, we have a network of over 80 distribution partners and serve customers in more than 40 countries.
Our values
Our six values are at the heart of our culture, and they reflect how we do business.
Working collaboratively
Responding with urgency
Rewarding excellence
Learning and improving
Embracing innovation
Respecting our community
CONTACT US
Hydro International
94 Hutchins Drive
Portland, ME
041023 USA
Phone: +1 207-756-6200
Email: enquiries@hydro-int.com